Exceptional Catalogue Printing Services
Dollco's catalogue printing service is a big part of our identity, and legacy. We understand the power of a beautiful print catalogue to boost business and impart your brand story. Whether it's showcasing your product line, documenting your services, or sharing your company's journey, a well-crafted catalogue can create a tangible connection with your audience.
Get Your Quote Today!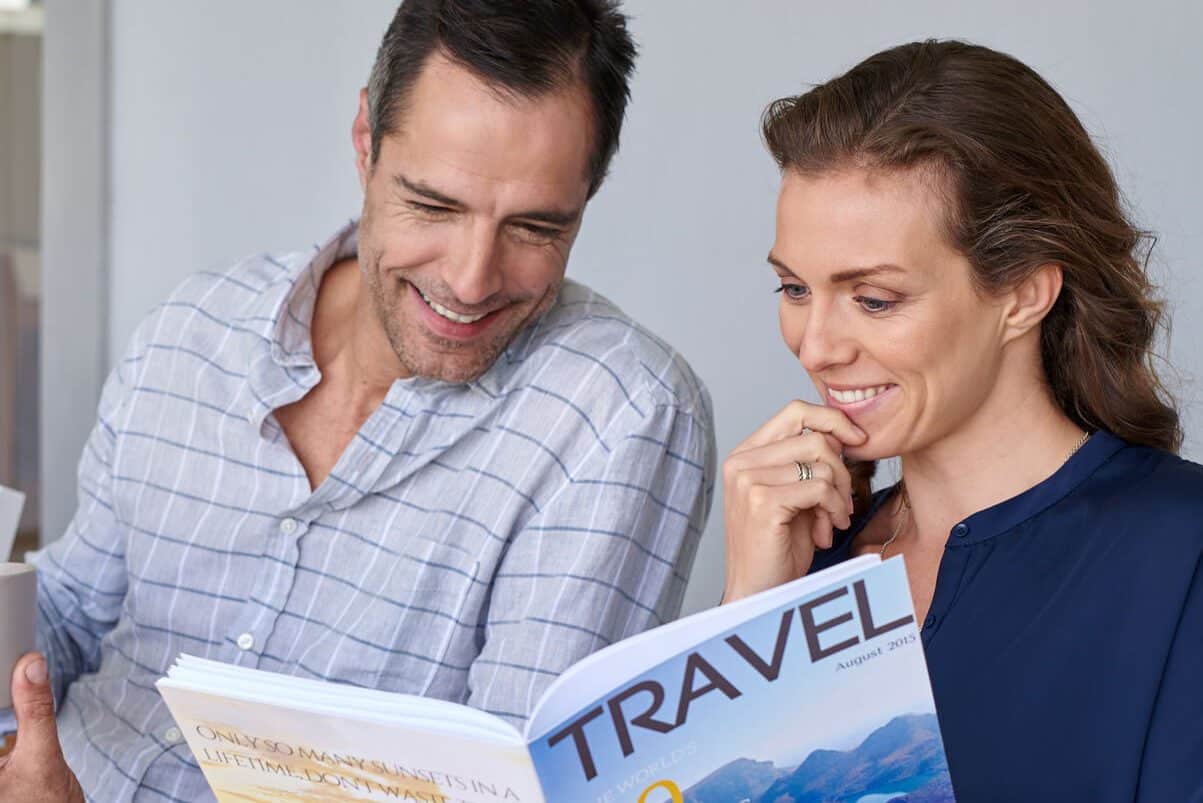 A Decades-Long Partnership Between Dollco and Vesey's Seeds
A successful business partnership is like a well-tended garden – it requires care, patience, and mutual growth.
Read more
"Impeccable printing that highlights every detail, delivered on time and within budget. Take your catalogue to the next level with Dollco."
Pam Falkner – Dollco Print Solutions
Showcase Your Products with Distinction
With Dollco, you get more than just a print service, you get a partner dedicated to bringing your vision to life. We leverage state-of-the-art printing technology and a century of experience to deliver catalogues that are not just informative, but also engaging and impactful. From concept to completion, we work hand in hand with our publishers, ensuring every page resonates with brand ethos and captivates consumers.
Extensive Services
We handle every aspect of your catalogue printing needs.
24/6 Production
Our printing facilities run 24/6 to meet your timing needs.
Quality Printing
Consistently beautiful and colour-accurate reproduction.
Large Run Printing
No matter the size of your order, we have the capacity to deliver.
Customizable Options
Create a catalogue that truly represents your brand.
Efficient & Reliable
You can count on us to deliver your catalogues when you need them.
Contact us for a quote. We just might have some new ideas for you!
Contact us today to discuss your catalogue printing needs and discover how we can help you succeed in your publishing journey.
Contact us