Contact Dollco
Get in touch with us for a quote, any questions, or more information. We value your input and look forward to connecting with you. Reach out today!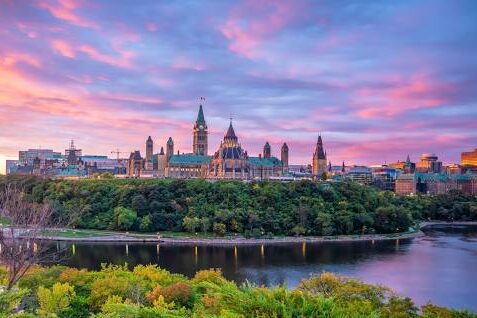 Request A Quote
Have specific production needs?
Fill out the form below or call 1-833-527-5370 to request a quote.
Get in touch
For general questions, to book a tour, media inquiries, or other requests, please reach out to our dedicated team using the contact options below. We are here to assist you.
1-833-527-5370
2340 St.Laurent Blvd Ottawa K1G 6E3, Canada
We Serve Almost Every Industry
Dollco has served thousands of clients across hundreds of industries.
Learn more