Boost Your Restaurant's Success With Dollco
For restaurant professionals, boosting store visits, ramping up sales, and upholding a consistent brand image are key. At Dollco, we're all about supporting those goals with high-quality printing, reliable delivery, and in-house direct mail services that reflect your brand perfectly.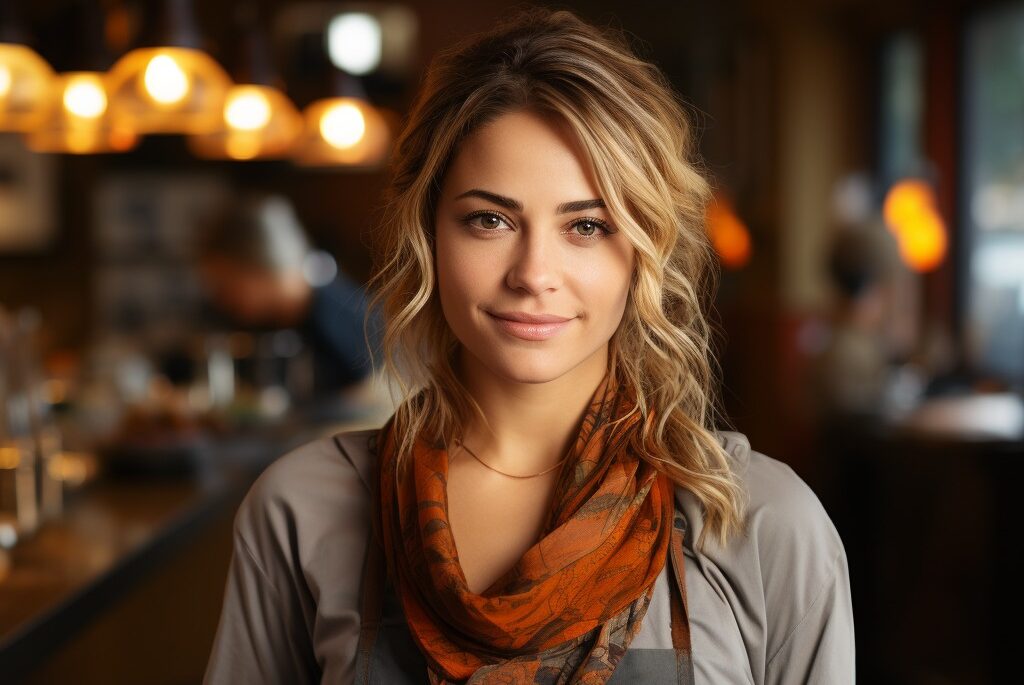 Boost Your Restaurant's Appeal with Dollco's High-Volume Printing and Direct Mail Solutions
Dollco brings your restaurant's vision to life with vibrant, high-quality printing for menus and promotional materials, paired with effective direct mail services to engage your customers.
High-Volume Printing
We produce vibrant, appealing prints for all your restaurant marketing materials, from flyers to promotional mailers.
Learn more
Direct Mail Services
Our in-house direct mail services ensure your promotions reach your customers directly, increasing store visits and sales.
Learn more
Key Advantages for Your Restaurant
Experience the Dollco difference! Leverage our high-quality printing and direct mail services designed to boost your restaurant's sales, visits, and brand consistency.
Sales and Store Visit Growth
Our high-quality printing and direct mail services help you engage your customers, driving more visits to your restaurant and boosting sales.
Brand Consistency
We understand how important a consistent brand image is. Our meticulous printing process ensures all your materials align with your brand guidelines.
One-Stop Solution
With printing and direct mail all managed in-house, we simplify your marketing process, saving you time and effort.
Reliable Delivery
We work with Canada Post on-time service, ensuring your promotional materials reach your customers exactly when you need them to.
End-to-End Service
We offer a comprehensive solution from printing to distribution, taking the hassle out of the process for you.
Do you have a promotional campaign coming up?
Ready to boost your restaurant's visibility and sales with Dollco's printing services? Contact us today or request a quote to get started.
Contact us