A leading provider of print and distribution solutions
Integrated Print Solutions
North-America Wide Clientele
We insist on exceptional quality, every step of the way.
From magazine and catalogue printing and binding to the best in neighbourghood ad mail delivered directly to your customers, on time and one budget.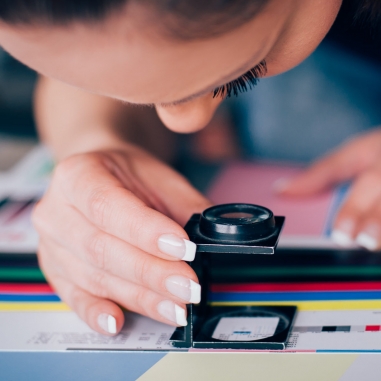 Dollco's broad experience in the publications sector has driven the development of unique solutions which include specialized service teams, efficient workflow processes, consistently reliable quality and on time delivery to newsstand, into mail and freight distribution networks. We proudly work with the publishers of close to 250 unique titles.
Extraordinary Customer Service
Need a Quote? It Will Only Take a minute
Magazine/Catalog Printing Experts
Dollco has been a leader in the business for
Over 100 years.

Our story goes back a long way and we are proud of it. Starting from a small room in our founders basement and now printing hundreds of millions of pieces per year.
Dollco Print Solutions Group
Fill out this form to speak to a representative & get a quote
2019 © Dollco Print Solutions Group. All rights reserved