We Help Magazine and Catalogue Publishiers
At Dollco, we understand that the publishing industry thrives on the tangible impact of printed material. We specialize in high-volume printing for magazines and catalogues, ensuring your content is brought to life and connects with your readers in the most impactful way.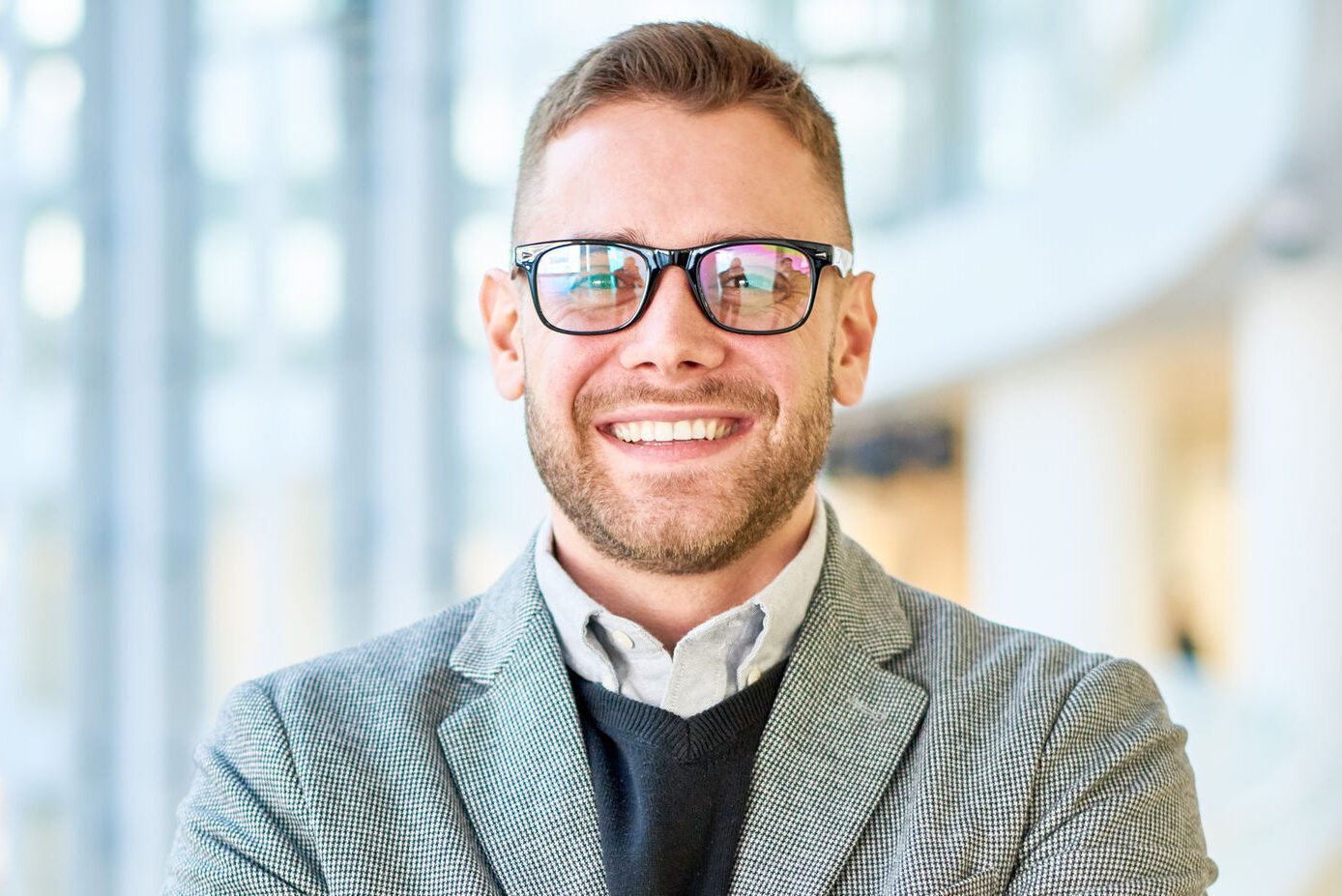 "Dollco has helped thousands of publishers get hundreds of millions of magazines and catalogues to market with high-quality printing and timely delivery."
Wayne Mosley, Account Executive, Dollco Print Solutions
We specialize in magazine and catalogue printing services
Our services for the publishing sector are designed to provide you with a complete solution. From vibrant magazines to detailed catalogues, we ensure your content stands out with our superior print quality.
Magazine Printing
Dollco's magazine printing service does more than just put ink on paper.
Learn more
Catalogue Printing
Dollco's catalogue printing service is a big part of our identity, and legacy.
Learn more
The Benefits of Working With Dollco
When you choose Dollco for your printing needs, you're choosing a partner that offers a full service printing solution publishers can rely on.
Stellar Print Quality
Our advanced printing technology ensures your magazines and catalogues are vibrant, crisp, and visually appealing, capturing the essence of your content.
High-Volume Capacity
Regardless of your publication's circulation size, we can manage large-scale print runs efficiently, ensuring your content reaches a broad audience.
Timely Distribution
With a steadfast commitment to punctuality, we guarantee your publications reach your readers as per the scheduled timeline.
Direct Mail Expertise
Our direct mail services ensure your magazines and catalogues land directly at your audience's doorstep, extending your reach and increasing engagement.
End-to-End Service
We offer a comprehensive solution from printing to distribution, taking the hassle out of the process for you.
Do you have a publishing cycle or pricing review coming up?
Let us prepare an obligation-free quote for your next publishing cycle. You'll get competitive pricing, reliable service, quality printing, and on time delivery.
Contact us