Over a Century of Excellence in Printing
We have been dedicated to Exceptional Customer Service, Consistent Quality and Reliable Delivery for over 100 years.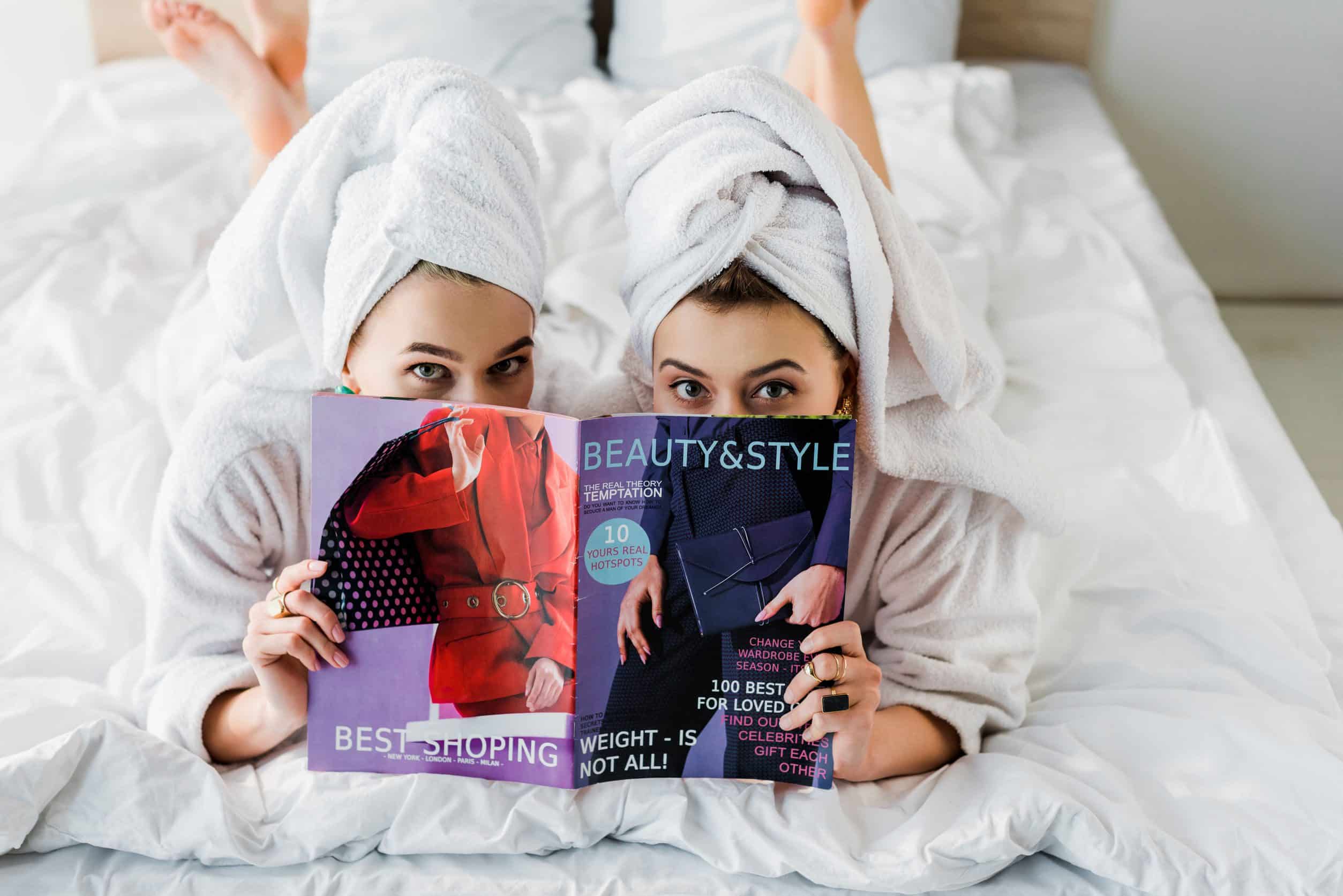 Our Story
Our journey began in a small room in our founder's basement over 100 years ago, with a vision of revolutionizing the printing industry. Today, Dollco is one of the largest web printing companies in Canada, delivering hundreds of millions of pieces per year. We are proud of our humble beginnings and the road we have traveled to reach where we are now, a testament to our resilience, dedication, and unwavering commitment to quality.
Providing Excellence in Service
Exceptional service is at the heart of Dollco. We go above and beyond to exceed your expectations, ensuring a seamless and enjoyable experience. Trust us to handle your printing needs with utmost professionalism and care.
Reliable and Accountable
We take pride in our commitment to deliver high-quality printing solutions on time, every time. With our accountability and attention to detail, you can have peace of mind knowing your projects are in capable hands.
A Partner For The Long Term
A partner invested in your success. We are dedicated to building lasting relationships, understanding your unique needs, and evolving with your business. Let's achieve remarkable results that stand the test of time.
We believe in the power of printing to create connections, tell stories, and drive success.
The Power of Print in a Digital Age
An Exclusive Interview with Pierre McCann, General Manager of Dollco Print Solutions"
Read more
Our team is the heart of our business
Our people are our greatest asset. Composed of industry experts and dedicated professionals, we work together to bring your visions to life and deliver solutions that exceed expectations.
Lean more
Take a tour of our printing facility
Our dedicated production and service staff are committed to delivering quality, on time, everytime. This is what we do!
Lean more