Unmatched service excellence with a superior end product
At Dollco, our comprehensive print solutions encompass a wide array of services. These include the printing of magazines and catalogs, production of direct mail pieces, creation of directories, and provision of retail inserts. In addition, we also offer a range of logistics services, specialized paper services, and an assortment of specialty and commercial printing options.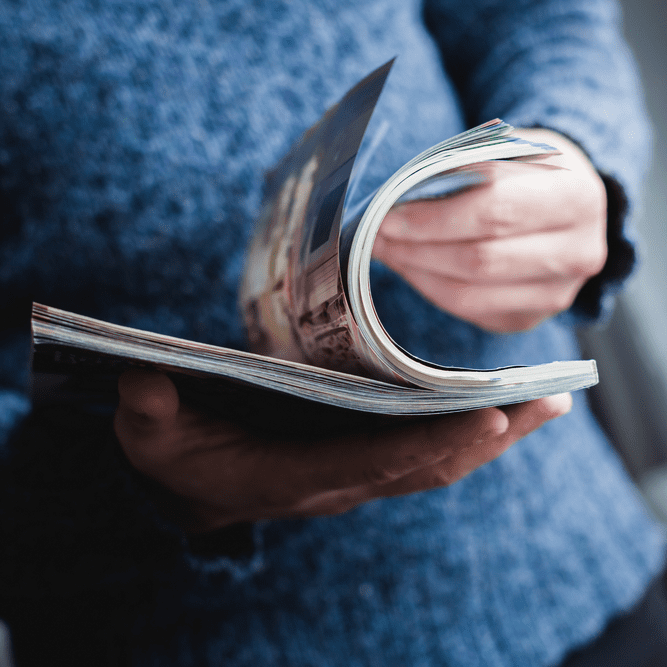 A leader in print for over 100 years
Dollco's print solutions include end to end production of magazines, catalogs, direct mail, directories, retail flyers, distribution and fulfillment, reliable paper supply.
Print delivers impact
Consumers still prefer to hold your magazine or catalogue in their hand.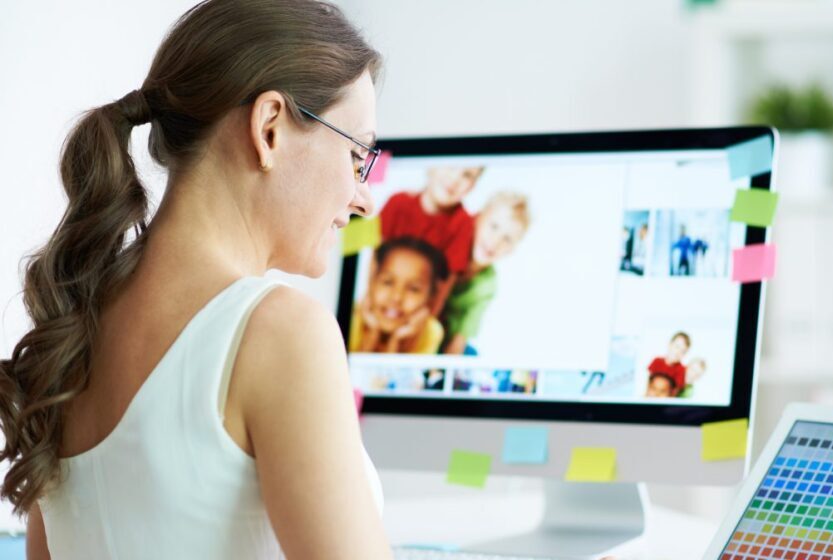 What Is Pre-flighting in Print?
You wouldn't want your pilot to simply taxi down the runway without making sure the plane was ready to fly. Similarly, you wouldn't want to send your file to print without verifying that it was ready to go.
5 Steps to Simplify Your Magazine Printing Process
Magazine printing and design can be a time-consuming and stressful undertaking. As with any complex process, the best strategy is to break your tasks up into more manageable parts.