Our Printing Quality and Customer Service Are Second To None
At Dollco, we are committed to delivering nothing but the highest quality service from the moment you place your order until it reaches your doorstep. Our team of experts operates as a unified front, adapting swiftly to your unique needs. We stand ready to tackle your next big printing job, ensuring an efficient, high-quality, and personalized service tailored to your requirements.
Learn More
Some of Our Client Partners
We will get it done. On time and on budget.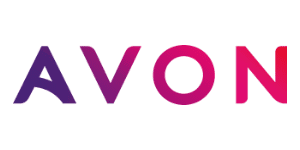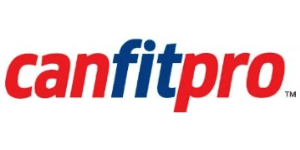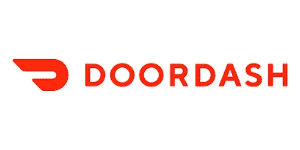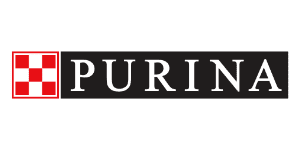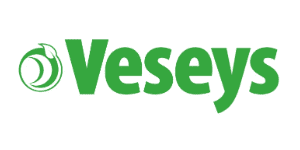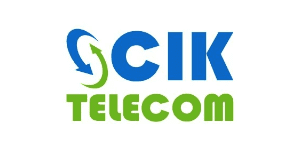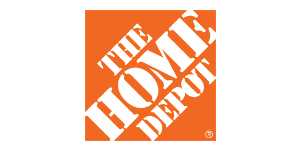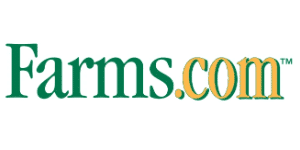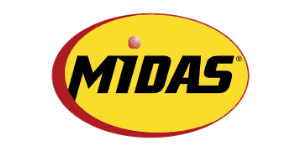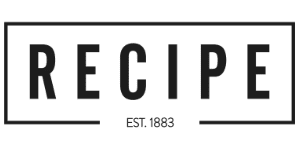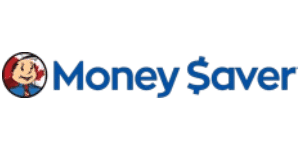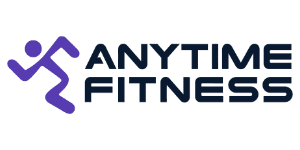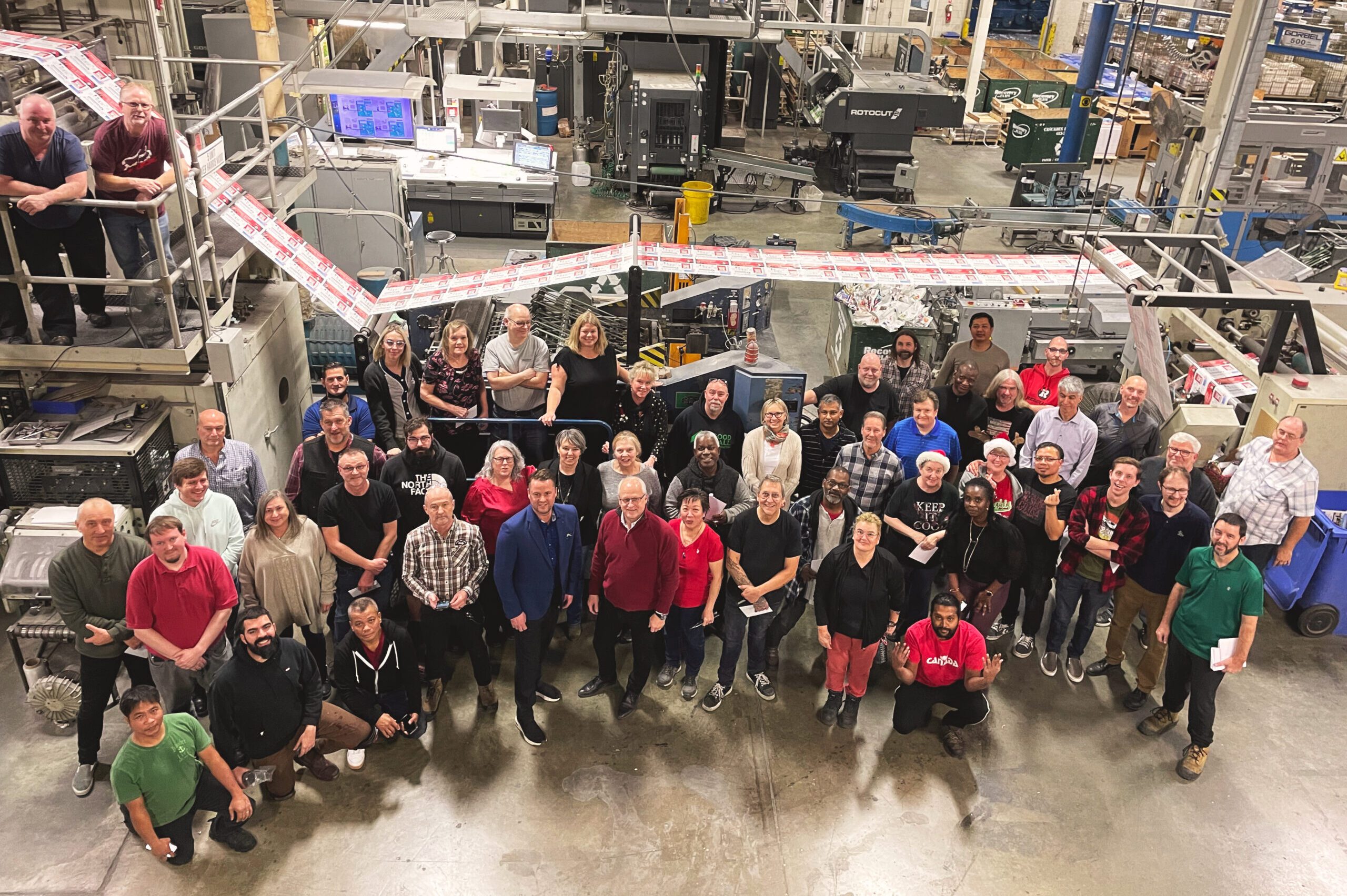 The People At Dollco
In the heart of Ottawa, Ontario, you'll find a team of dedicated professionals who make Dollco not just a business, but a community.
Learn more